References
Download PDF
PROJECT:

Haier Group (Chinese)

PRODUCT: ListenRF

LOCATION: Qingdao, Shandong, China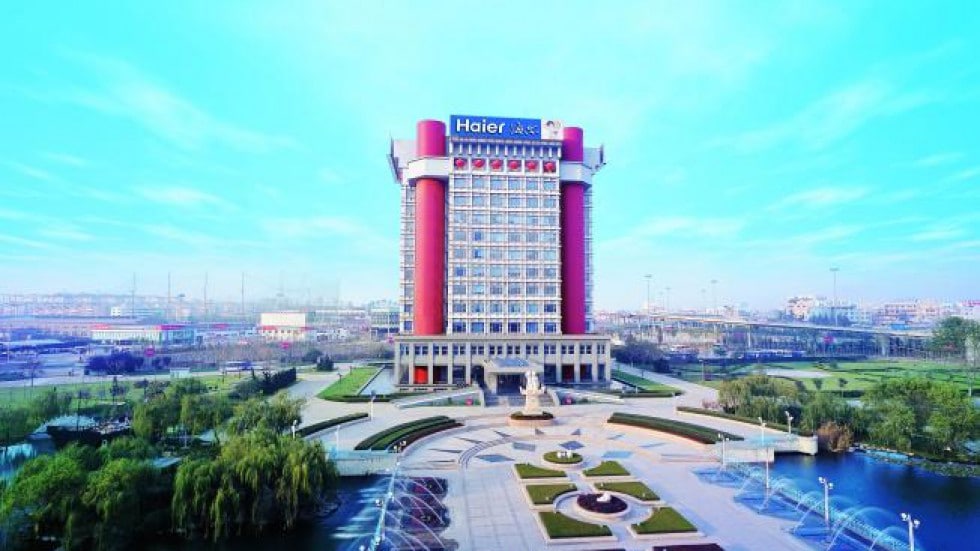 海尔集团公司配备的这套"美国LISTEN品牌无线同声传译、无线语音导览系 统"可以实现现场参观导览,这套设备可以灵活地实现分组,进行多现场、多 团队的考察、参观、会议。海尔集团公司所以选用路明公司这套系统设备,主 要缘于该设备自身的优势,更重要的是路明公司在行业内独创性的提出"五维 服务模式"该模式涵盖产品的设计、采购、安装、调试、维保五个维度。包含 整个采购行为的售前、售中、售后各部分。该模式受到了客户的一致好评!
Haier installed Listen Technologies wireless simultaneous interpretation system and audio tour guide system to help Haier conduct guided onsite tours. The system provides flexible grouping for tours, visits, and meetings in multiple locations with multiple groups. Haier chose the Listen Technologies system from Roadlink due to the technological advantages of Listen products. Additionally, Roadlink offers a promethean "5-dimensional service model." This service model includes design, purchase, install, debug, and maintenance. Roadlink receives unanimous praise from their customers for their personalized service..
SYSTEM COMPONENTS
ABOUT
海尔集团创业于1984年,是全球大型家电第一品牌,目 前已从传统制造家电产品的企业转型为面向全社会孵化 创客的平台。在互联网时代,海尔致力于成为互联网企 业,颠覆传统企业自成体系的封闭系统,变成网络互联 中的节点,互联互通各种资源,打造后电商时代基于用 户价值交互的共创共赢生态圈,实现攸关各方的共赢增 值。
Established in 1984, Haier is the world's no. 1 major appliance brand. It has transformed from an enterprise that manufactures household appliances to a platform that fosters entrepreneurs for the whole society. In the digital age, Haier aims to become a Networked Enterprise which overturns its self contained enclosed system and fits into the internet
as a node that can connect various resources, with a view to building post-e-commerce ecosystems based on user value interaction for co-creation and winning together to add value for all stakeholders.
2015年,海尔全球营业额1887亿。在海尔创业平台上有 两大上市公司,分别是青岛海尔(股票代码SH:600690) 和海尔电器(股票代码HK:01169)。
In 2015, Haier achieved a global turnover of 188.7 billion yuan. On Haier's entrepreneurial platform there are two listed companies: Qingdao Haier (600690.SH) and Haier Electronics (01169.HK).