Join us for these exciting upcoming events.
Listen Technologies participates in events around the world.  We are committed to creating inclusive experiences for everyone. If you'd like to connect, stop by and see us at one of the events listed below.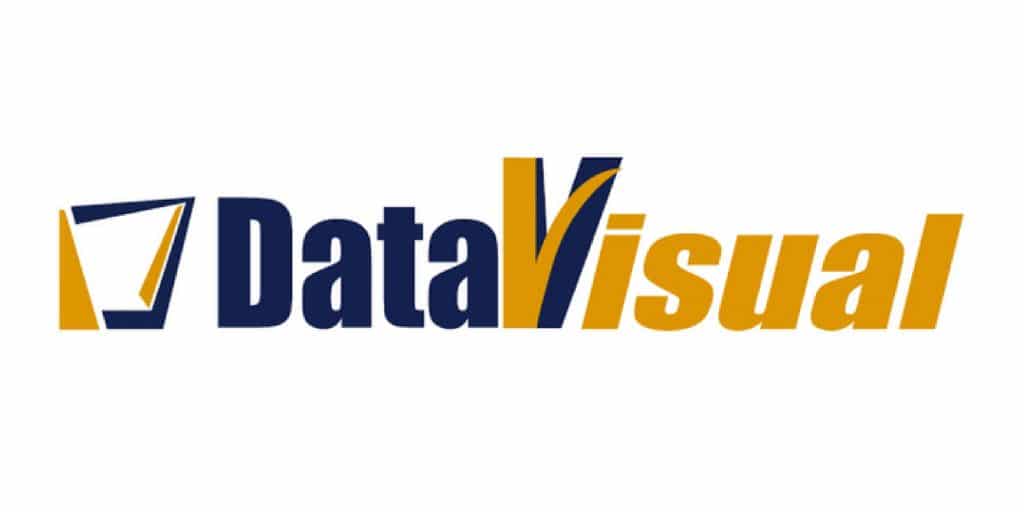 DataVisual on Display 2021 - Eastern Canada
October 18, 2021 – Ottawa, ON
October 19, 2021 – Montreal, QC
October 21, 2021 – Toronto, ON
October 25, 2021 – Halifax, NS
November 2, 2021 – Quebec City, QC
November 3 – 4, 2021
Crowne Plaza DIA
Denver, CO
The 2021 Rocky Mountain Audio Video Expo (AVX) will feature over 100 manufacturers, with access to industry experts and local pros, along with workshops and seminars that focus on emerging AV and broadcast technologies.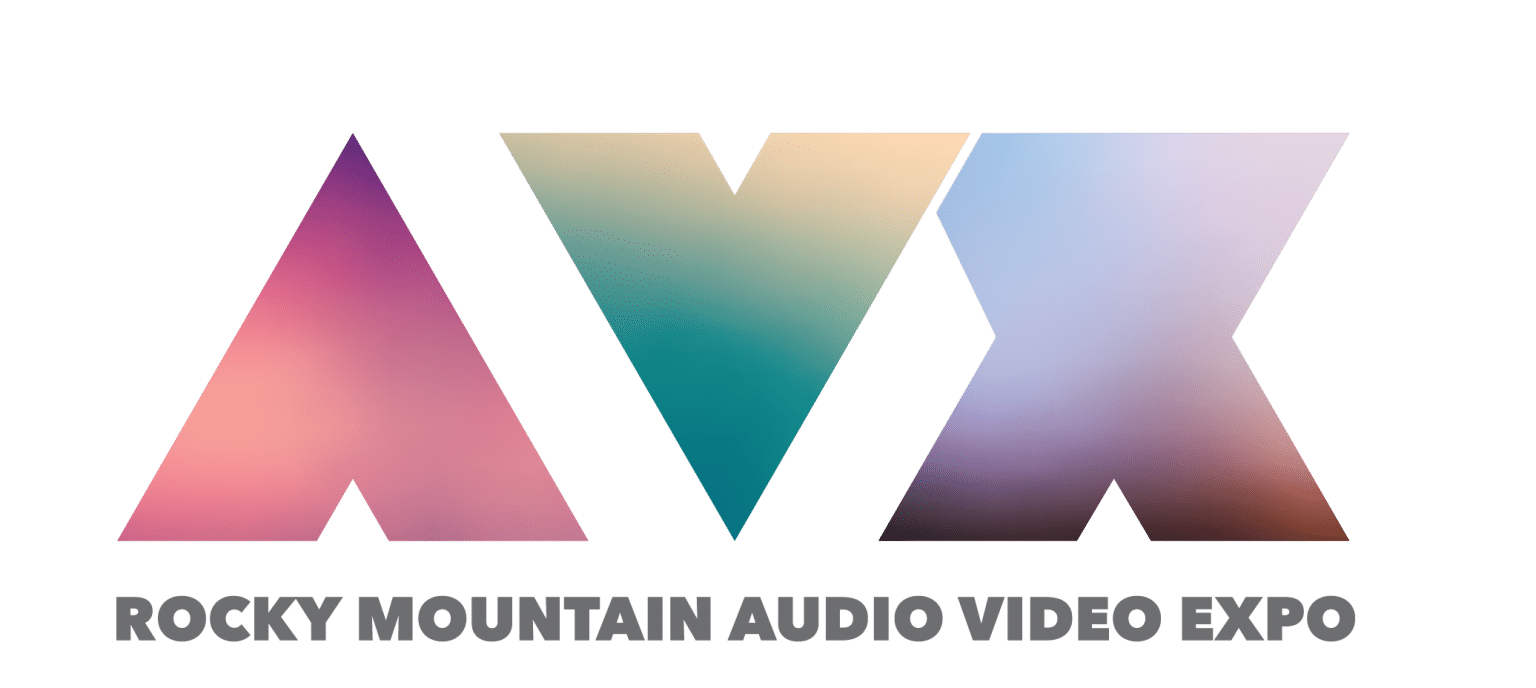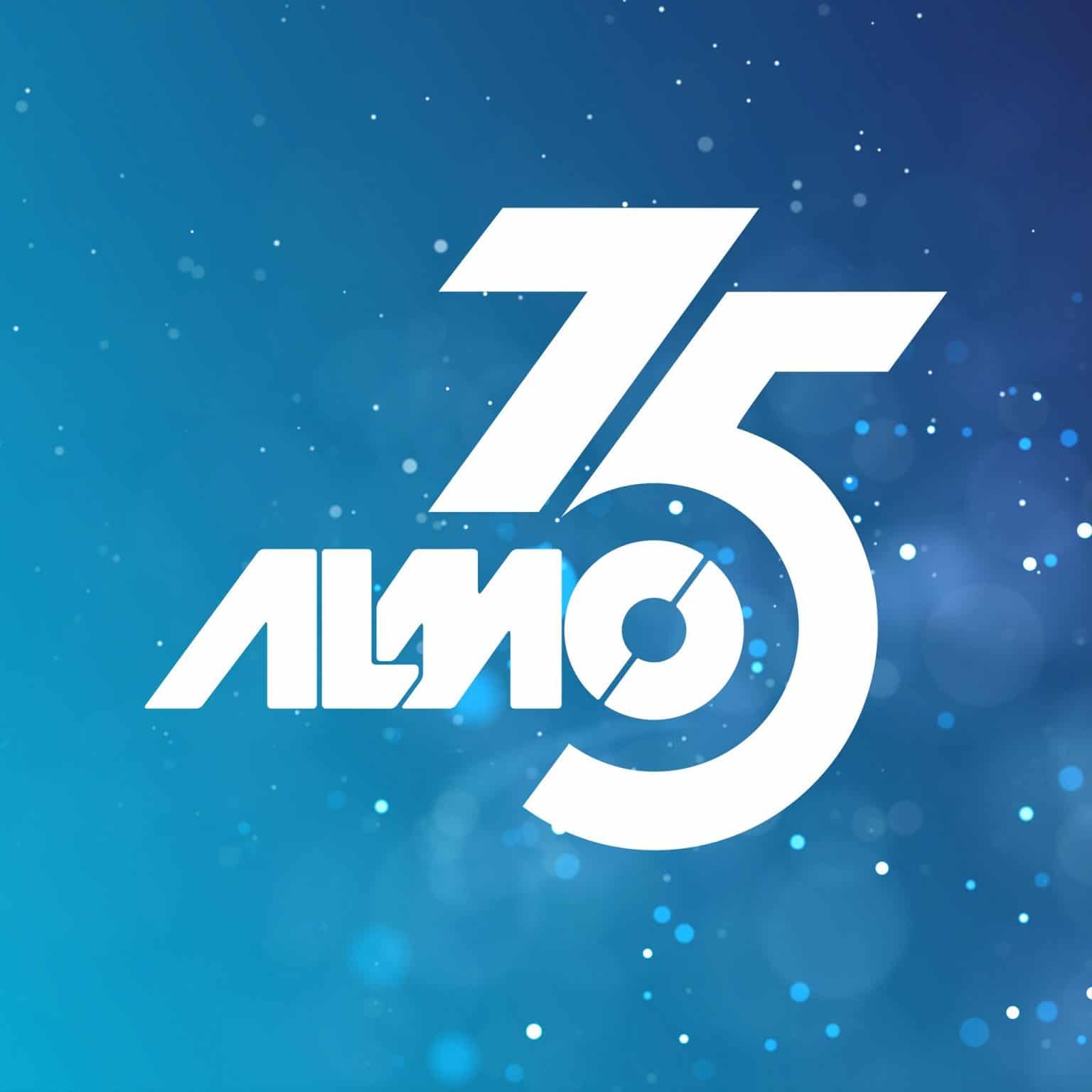 Experience new ProAV and IT products and training at this industry-recognized, award winning event.
Dallas:
Tuesday, November 30, 2021
Hyatt Regency Dallas
Dallas, TX
January 17 – 19, 2022
Rotterdam, Netherlands at Rotterdam Ahoy Convention Center
 CUE is the premier event for technicians in the events and performing arts sectors to catch up and discuss new projects.
Come visit Heuff and Listen Technologies at CUE. Booth #1.409 to learn more about the Listen Technologies solutions.