Listen Technologies Guided Tours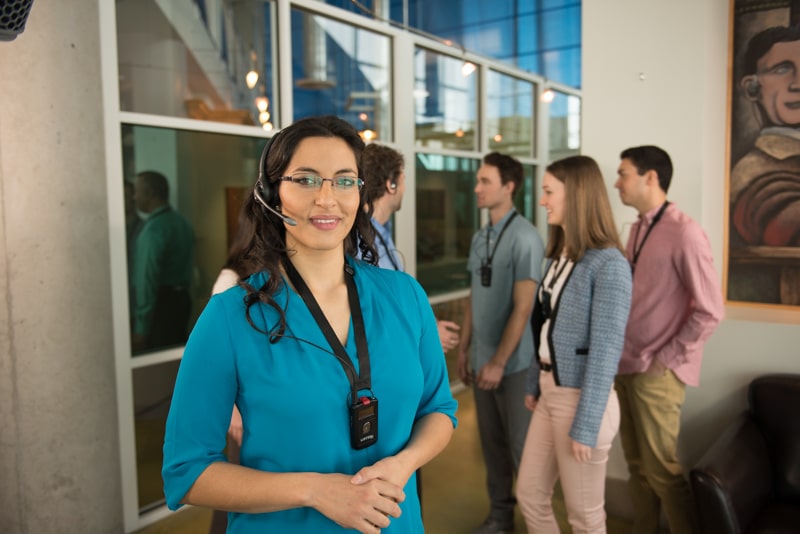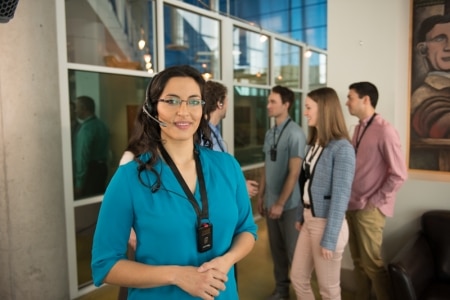 Would you like to learn how to provide your guests the best listening experience possible?
Do you want to support your tours with great audio, but are unsure where to start?
Would you like to offer assistive listening at your venue, but not sure which technology is the right fit?
Join us at Listen Technologies' headquarters in Bluffdale, Utah for a personalized tour of our facility where you will see, hear, and experience each of our listening solutions.
From guided tours to assistive listening, interpretation to audio via Wi-Fi, Listen Technologies is your partner in delivering exceptional listening experiences.