References
Download PDF
PROJECT:

The Hult Center for the Performing Arts

PRODUCT: ListenIR

LOCATION: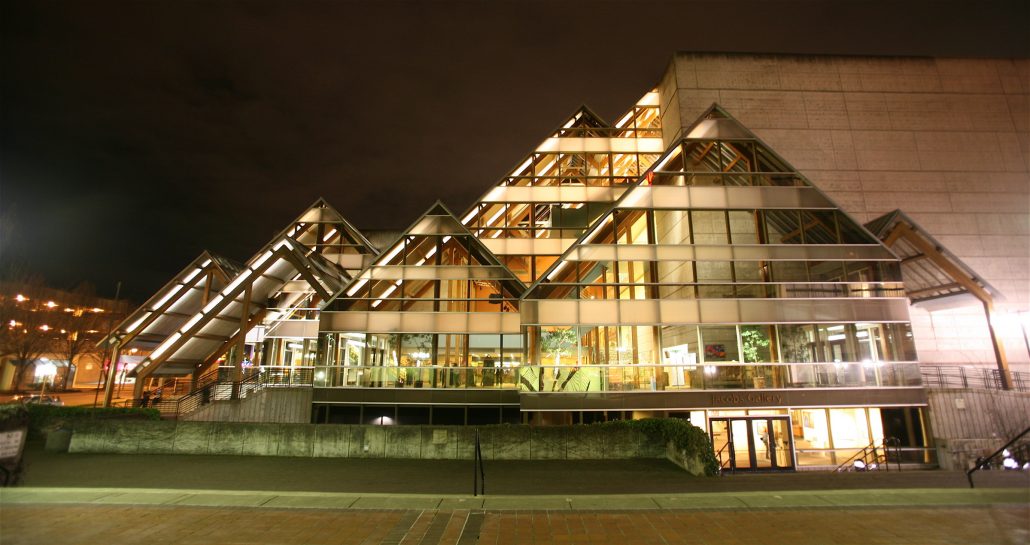 The Hult Center strives to provide excellent services and support to its patrons and offers assistive listening devices to patrons at no charge. The old assistive listening system had been in use for almost all of the twenty five years the Hult Center has been operating. Recently, the operations team determined that the existing system was in need of an update to continue providing quality service for their patrons.
Denny Conn, Head Audio Engineer for the Hult Center, contacted Steve Armstrong from Pros, Inc. to assess options for their assistive listening needs. Mr. Armstrong reviewed the possibility of repairing and upgrading the existing system or installing a completely new system. Because they wanted to broadcast in stereo, as well as provide a descriptive listening channel, he recommended a new ListenIR system. "It enhanced performance over our old system and at a fraction of the price we would pay for another competitor," stated Mr. Conn.
SYSTEM COMPONENTS
• LT-82 IR Transmitter
• LA-140 IR Radiators
• LR-5200-IR Advanced Intelligent iDSP IR Receivers
• LA-381 Intelligent 12-Unit Charging Tray
ABOUT
The Hult Center for the Performing Arts opened in 1982 through perseverance and initiatives by the citizens of Eugene, Oregon. Since its opening, the Hult Center has been delighting audiences and world-renowned performers alike with its stunning architectural and acoustical features. The Hult Center has become the artistic cornerstone of the community offering a range of environments for its artists, like: the towering glass lobby, to the massive 2,500 seat Silva Concert Hall with its basket weave ceiling, the intimate 500 seat Soreng Theater with its intriguing asymmetrical design, and the divine Jacobs Gallery downstairs. The Hult Center is a stunning venue for all.