Solutions for Convention Centers
Provide simple assistive listening and communication solutions to make your audio experiences accessible to everyone.
Deliver an Awesome Experience
For an estimated 466 million people worldwide with hearing loss, traditional sound systems are not enough. Not being able to hear at live events, business conferences, and other public events can be frustrating, isolating, and leave guests feeling disconnected. 
Provide an inclusive, accessible, and compliant assistive listening system to deliver an awesome experience to more of your guests.
Assistive Listening
Create meaningful connections with the communities you serve when your audio experiences are accessible to everyone. Listen Technologies' solutions meet compliance requirements, are easy to operate, and are inclusive.
Interpretation
Serve a larger audience when you provide simple technology for language interpretation. Listen Technologies specializes in providing technology solutions that accommodate your customers in multiple languages. 
Group Communication
Listen Technologies offers one-way and two-way group communication systems to fit your needs. Using a ListenTALK system anyone in the group can be within a 200m radius of the designated leader and still hear the audio as if they were standing right next to each other.
It can be difficult to find an assistive listening technology that is simple, reliable, and works for everyone. You especially need simple solutions to accommodate different organizations using the convention center space. For larger spaces, Listen Technologies is the only manufacturer that offers full coverage.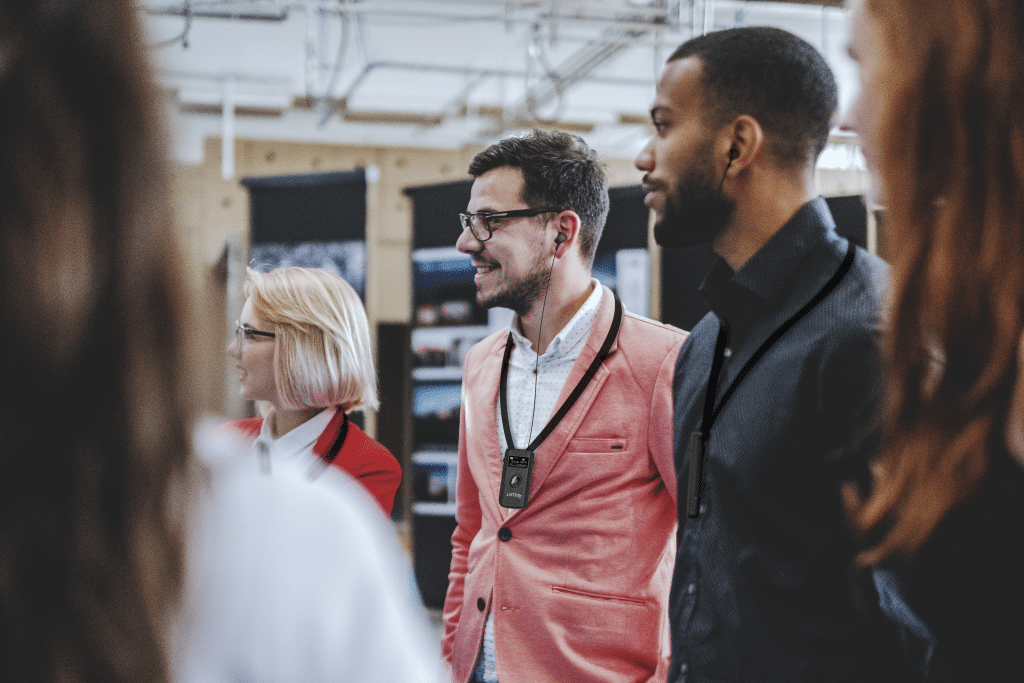 Flexible Technology Solutions for Convention Centers
Let us know how you plan to use an assistive listening system.
We can recommend an assistive listening system for your convention center.
Connect with your community by offering accessible and inclusive experiences.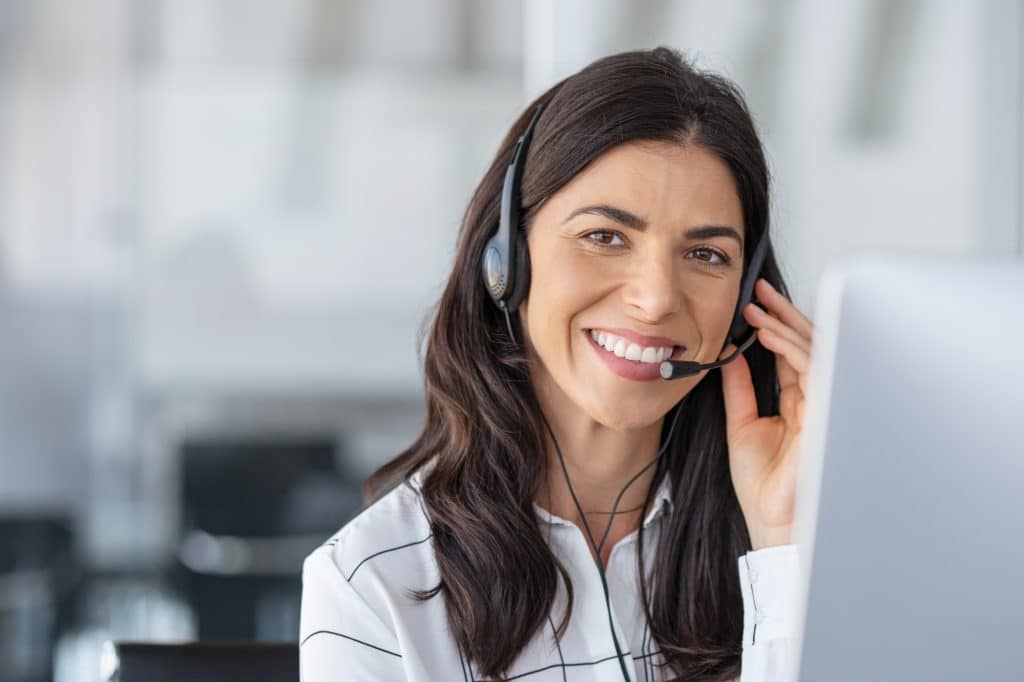 We would love to answer your questions, provide a detailed quote, or send you more information.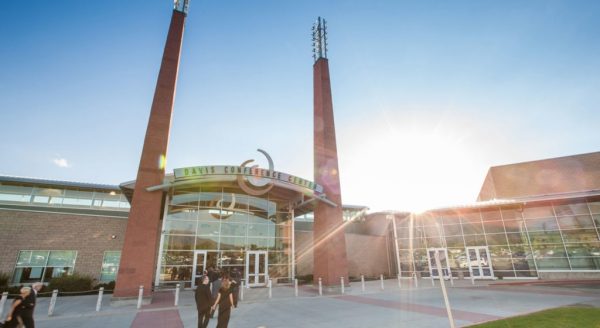 Davis Conference Center
Davis Conference Center's AV design incorporates advanced technologies including assistive listening systems from Listen Technologies. Eight Listen infrared transmitters were installed in a central equipment room and infrared units were installed in each of six meeting rooms. Infrared units were also placed in each of the two exhibit halls at the facility.
Full Case Study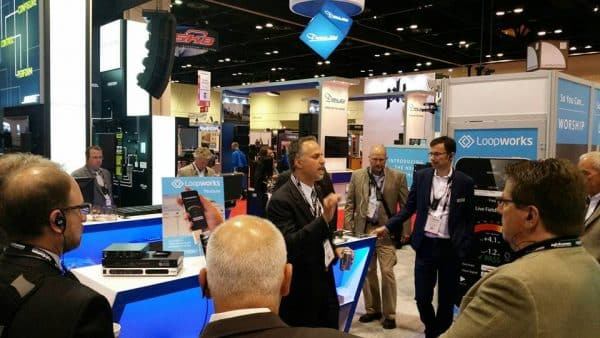 InfoComm
AV Technology Tours
InfoComm AV Technology Tours
InfoComm's AV Technology Tours visits technical and entertainment venues, offering a behind-the-scenes look at how leading-edge AV technology has been implemented. Tour participants can hear from the experts that operate these venues and understand real-world applications of the technologies being exhibited on the InfoComm show floor.
Full Case Study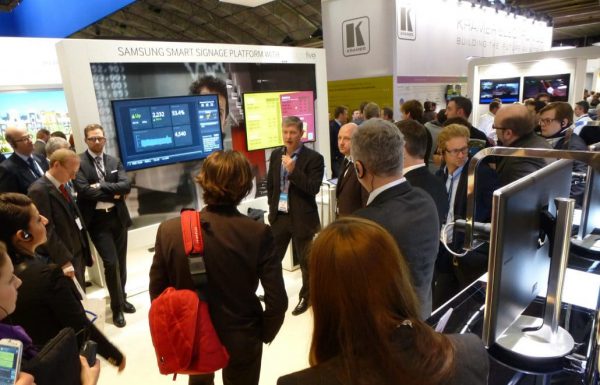 Invidis Consulting GMBH
Trade shows typically have loud background noise, and the Integrated Systems Europe (ISE) tradeshow was no exception. Therefore, guiding a tour on the show floor and ensuring everyone could hear the speaker was a challenge. The consulting firm chose Listen Technologies for a wireless tour guide system. 
Full Case Study